The other day, I went to the mall to find some new products to try out, and ended up at the Chanel counter. I met a woman who has worked for Lancôme, Chanel, and Dior cosmetics. We spent about two hours together discussing the history of Chanel as well as the products, and I learned so much that I had to write about it!
The History of Chanel Cosmetics 
Gabrielle Bonheur Chanel was born in August of 1883 in Saumer, France, and was abandoned by her father at an orphanage after the death of her mother. The orphanage was at a convent and called the, "Abbey of Aubazine". The romanesque style of the convent inspired both the Chanel logo and her love for black and white. When she became old enough she worked as a café singer where she received the nickname 'Coco' because she often sang the song, " Who has seen Coco". She made contacts with many wealthy men at the café who gave her the financial help to open a millinery shop. During this time clothes were uncomfortable, and Chanel thought that "luxury must be comfortable, otherwise it is not luxury." She created a clothing line made out of jersey knit fabric, which was quite masculine at the time. She designed hats and clothing that were very simple, and people began to catch on. Coco Chanel totally transformed the fashion industry single handedly by cutting her hair, shortening hemlines, eliminating corsets, and tanning her skin. She is most famous for creating the "little black dress" that is still a staple in all closets today.  These changes led her to create a fragrance that would change the world.
In 1922, she introduced the iconic Chanel No. 5 with the help of Ernst Beaux. The creation of Chanel No.5 led to the birth of Chanel Cosmetics in 1924 when she introduced lip colors and face powders to her brand which was unlike other cosmetic brands at the time. The lipsticks that were created were ultra pigmented, which was different from the colors most women wore. The brands' best selling lipstick is named 'Boy'. The lipstick is named after her lover, Arthur Edward "Boy" Capel. He was the man who gave her the finances to begin her first shop. They were together for nine years despite his unfaithfulness to her. He ended up dying in a car accident which devastated Chanel. This was the only time people had ever seen her cry. Chanel passed away in 1971 at the age of 87 while working on the spring catalogue.
Chanel Beauty Essentials: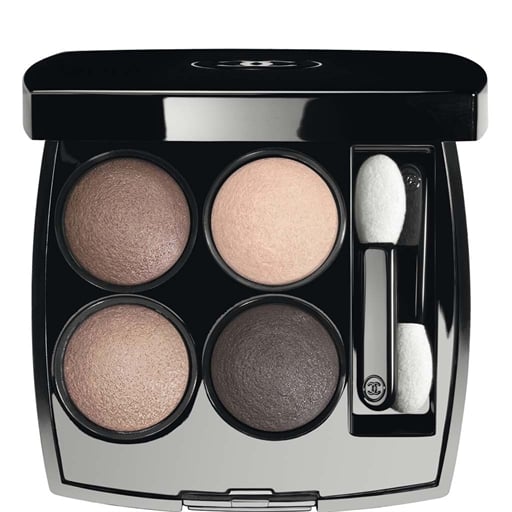 Les 4 Ombres Multi-Effect "Quadra Eyes": This is by far the best eyeshadow I have tried. It actually shows up, and stays on all day. The Chanel palettes will last forever because you do not need much. They go on very smooth and look amazing!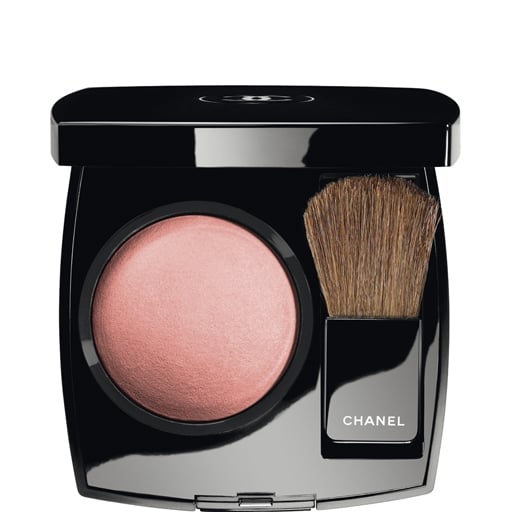 Joues Contraste Powder Blush in "Rose Ecrin": I am totally a NARS blush kind of girl, but I found this blush and fell in love. It is very understated and natural looking.
Chanel Rouge Coco Shine in "Boy" – This color of lipstick truly looks good on all lips. It has a little bit of shine and is the perfect pink. The name also has a story to go along with it, as mentioned above, which I find neat!
 Chanel Chance Eau Tendre- I have put this fragrance in a couple of my other articles, which should explain how much I love it! This is one fragrance that will always stay on my shelf. I have had it for about 5 years now, and have never regretted it!!!
Thanks for reading! P.S. sorry it's been awhile since my last post… It is hard to balance blogging amongst summer classes and work!
xoxo Steph